Terms & Conditions/Complaints & After Sale 
Test Drives
NO LICENCE NO TEST DRIVE, You need a full driving licence held for more than 2 Years to test drive our vehicles.  Driving licence must be handed to us and will be returned after test drive.   You need to have your licence with you when you come to test drive.
Vehicle Preparation 
When a customer comes in an finds a vehicle that they would like to purchase from us we then take a £200 deposit an take the vehicle off the market. 
We then get the vehicle freshly MOT done for 12 Months (this doesn't apply to vehicles already advertised With a Mot date), Depending on how busy we are this could take a few days. While its at the MOT station the vehicle also gets a once over by the mechanic. You also get 12 Months AA Breakdown Cover & 28 days Major mechanical warranty.  MOT'S can't be done on the same day. 
Deposits
ALL DEPOSITS are none refundable, If you change your mind after a deposit has been given & the vehicle has been taken off the market deposit will not be refunded.  DEPOSITS are none transferable to any other vehicle on the market by us.  
Collecting Vehicles 
Vehicles must be collected & paid in full with in 4 days from the date vehicle being ready for collection. Vehicle not collected after 4th day Birmingham Motors Sales UK LTD have the authority to re advertise the vehicle back on to the market place, A £7.50 per day charge will be applied if the vehicles left longer then 4 days.
You'll lose your deposit if the vehicle is not paid for with in 4 days from the date vehicle being ready, the vehicle must not be left with out collection for more then 7 days from date of the vehicle being ready. Our sales team will keep you informed as soon as the vehicle is ready for collection. 
Returns & Repairs
If there's a return agreed there will be a £200 re-stocking fee, 50p a mile for every mile the vehicle was used & £25 V5/Logbook charge. Vehicles must be returned in the same condition as on the day of purchase, returns & repairs will only be actioned with in 28 days of date of purchase, Claims will be replied to & looked into with in 14 working days from claim date. All complaints must be in must be emailed or sent via post. 
All returns & complaints/claims will be actioned between MONDAY & THURSDAY (FRIDAY WE ARE CLOSED. The customer is responsible for returning the vehicle for full inspection. Birmingham Motors Sales UK LTD will not be responsible for any charges for returning the vehicle.
BANK HOLIDAYS, SATURDAYS & SUNDAYS after sales & complaints lines CLOSED (ONLY OPEN FOR SALES)
All returns & complaints/claims will be actioned in accordance with the consumer rights act 2015, Any inspection of the vehicle supplied by us must be done at a VAT Registered garage & a report must be provided to us before any claim can be actioned, your statuary rights are not affected. 
Payment Options
We accept debit & credit cards, Bank Transfers & Cash Payments 
Delivery Service 
Local & National delivery service is available this is a chargeable service, please call for a quote
Cancellation under the Distance Selling Regulations
Ordinarily we do not run an organised distance selling scheme.
However, due to the coronavirus outbreak we need to support our valued customers by delivering your vehicle to your home.
If you have ordered and taken delivery of your vehicle without visiting our showroom and you are not buying the car in the course of your trade or business, the following cancellation clause applies:
You have 7 days to get to know your new vehicle, If you find a fault just let us know by email to aftersales@birminghammotorsuk.co.uk. The email must reach us by 5pm on the 7th day following delivery and we will come and collect the vehicle for a refund, the fault must be found on collection.
Collection Charges will apply
We cannot accept a return of the car if it has been damaged, modified or altered from the condition it was delivered in.
An excess mileage charge of £1 per mile in those 7 days will apply.  If the is a fault you cannot use the car once you have notified us – but you must still tax and insure the vehicle until it is collected.
This cancellation (change of mind) clause does not affect any separate rights given to you in The Consumer Rights Act 2015 or the Sale of Goods Act 1979 (as amended).
Useful Numbers & Emails
SALES: 0121 784 3496 | 0786 3346980
sales@birminghammotorsuk.co.uk
AFTER SALES/COMPLAINTS: 0786 403 1547
CLICK ON THE WHATSAPP IMAGE TO GET CONNECTED TO OUR AFTERSALES TEAM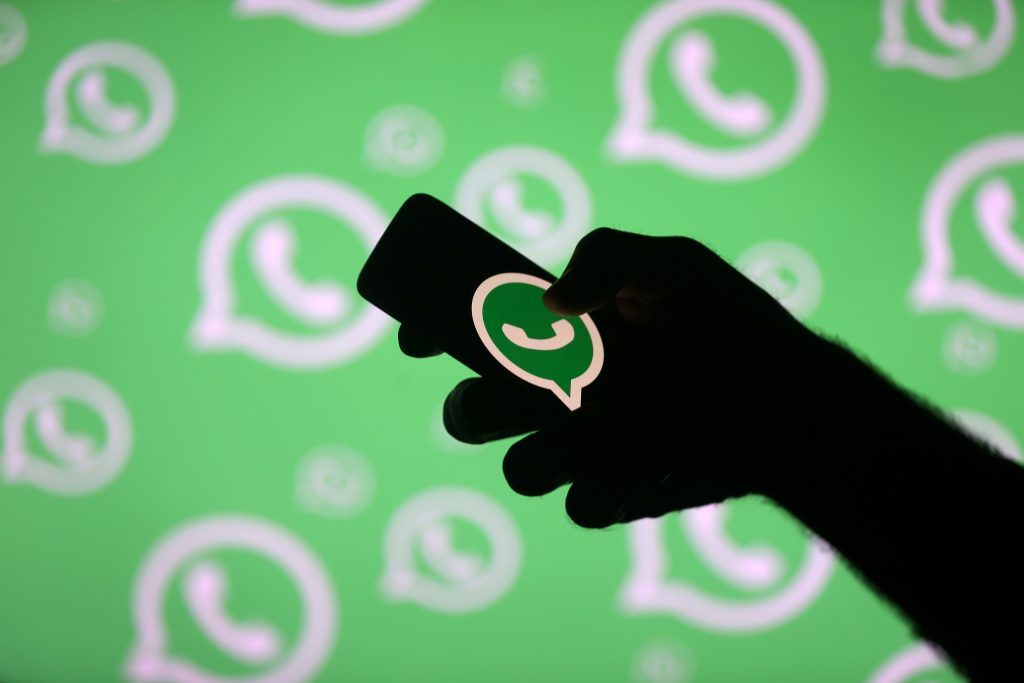 aftersales@birminghammotorsuk.co.uk